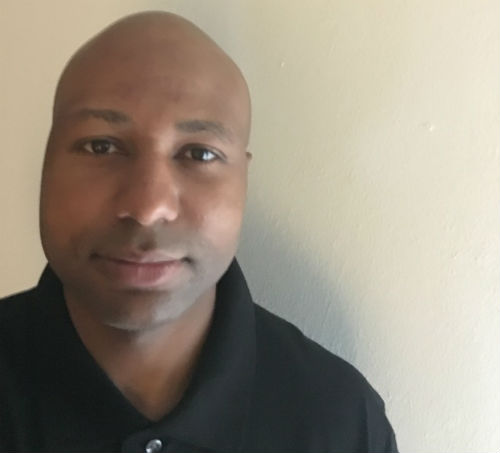 LOS ANGELES, CA –Originally from Des Plaines, Illinois, Dontrae has been a fan of music ever since he could remember. The artist recalls being the young age of 2 years old, dabbling into guitar and piano playing. Dontrae would often visit his aunt's house, where he was given the opportunity to play various instruments. After coming to the realization his youthful hands were too small for playing guitar, the artist honed in on the art of playing piano.
After being adopted, Dontrae and his family moved to Indiana. Throughout his childhood and teenage years, the pianist would frequently collaborate in songwriting with his cousin. As music stayed at the forefront of Dontrae's mind, he continued perfecting his craft. Later, he attended SAE Institute where he graduated with an audio production degree. A believer of not limiting himself in his career, Dontrae continued to use his life experiences in playing and songwriting, with the current total almost reaching 20,000 songs. He continuously puts things into perspective through song, and often writes heavily about relationships, political issues, and enlightenment.
His musical gift of writing and playing caught the attention of local artists and singing groups, in which he would later join forces with at local performances all over Indiana. Dontrae later developed his own record label and publishing company. Currently, both business ventures give Dontrae the freedom in his musical career, as he ceaselessly produces music. Looking to the future, the artist has goals of signing other artists so he can utilize his experience and professionalism in writing and producing to help shape their careers.
This summer, Dontrae will be releasing his own album titled "My Memoirs". For those who have yet to hear his music, he describes it as "smooth crooner" and jazzy, as he has been influenced by the likes of Art Tatum and Jimi Hendrix. After the release of his album, the artist plans on touring in the fall, as he shares his musical gift with the masses. No matter what, Dontrae has always stayed true to himself, and will always continue to do the same in any venture of his career.
Make sure to follow Dontrae on his social media sites below:  
Twitter: @Dontrae79 Instagram: @dontrae_
Facebook: Dontrae